Unleashing Excellence: DS-2CD2323G2-I(U) and DS-2CD2343G2-I(U) Cameras.Elevate your security strategy with the cutting-edge DS-2CD2323G2-I(U) and DS-2CD2343G2-I(U) cameras, brought to you by the partnership between HIKVISION CAMERAS and the esteemed HIKD. Embrace a new era of surveillance, where innovation meets unparalleled performance.
A Glimpse into the Future:HIKVISION DS-2CD2323G2-I(U) and HIKVISION DS-2CD2343G2-I(U) Cameras
As security landscapes evolve, these cameras stand as beacons of advanced technology and unyielding protection. Witness a remarkable synergy of precision and intelligence that redefines how we safeguard our surroundings.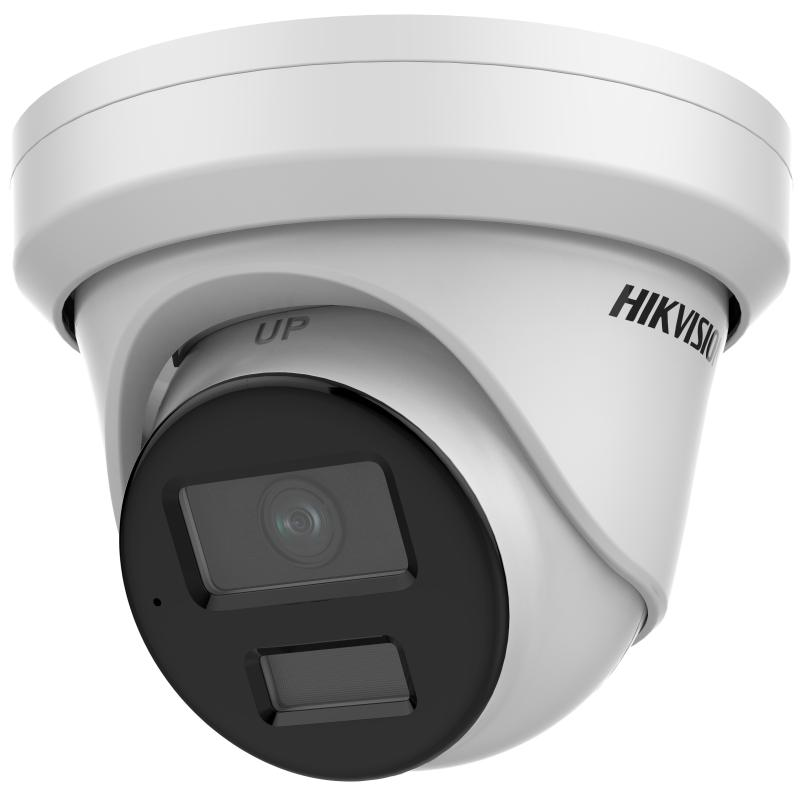 Revolutionizing Clarity: 2 MP and 4 MP Resolution
The DS-2CD2323G2-I(U) and DS-2CD2343G2-I(U) cameras introduce you to a world of vivid detail. With 2 MP and 4 MP resolution options, experience clarity that transcends expectations.
Taming Challenging Lighting: 120 dB WDR Technology
Banish the shadows with the power of 120 dB WDR technology. These cameras combat even the harshest backlight conditions, ensuring every detail remains crisp and visible.
Preserving Excellence: H.265+ Compression
Efficiency meets quality with H.265+ compression, providing superior data management without compromising image integrity. Preserve every pixel while optimizing storage.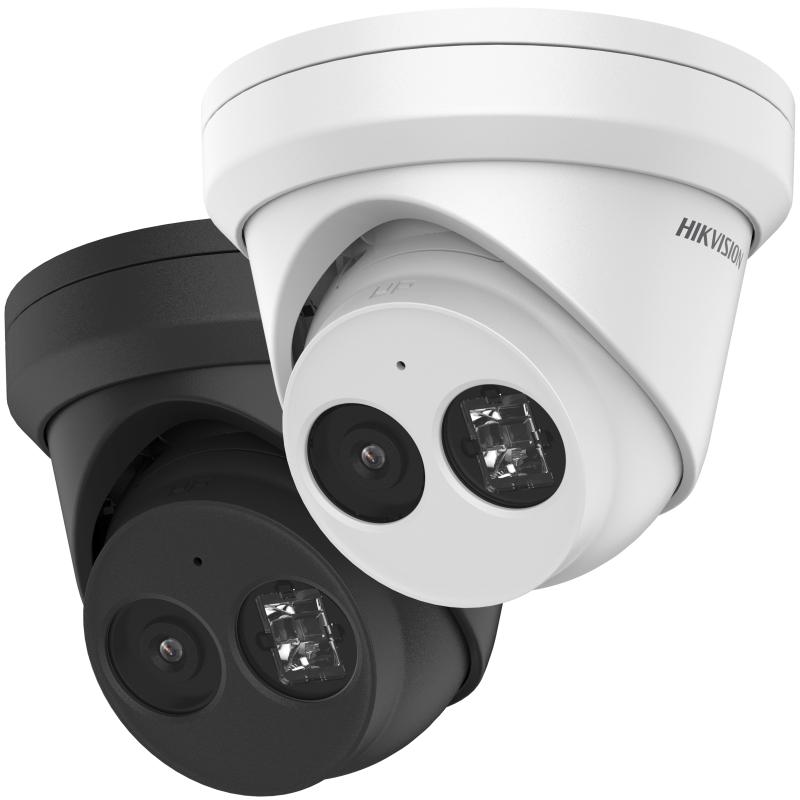 Vigilance Beyond Sight: Human and Vehicle Classification
These cameras possess the ability to distinguish human and vehicle targets with deep learning-driven classification. Experience accurate, swift, and actionable insights into potential threats.
A Symphony of Sound and Security: Built-in Microphone
Empower your security with real-time audio surveillance. The built-in microphone captures audio in tandem with visuals, heightening situational awareness.
Weather the Storm: Water and Dust Resistance
These cameras are built to endure. With IP67 certification, they are both water and dust resistant, ready to stand strong in challenging environments.
Unveiling the Power of Partnership
HIKD and HIKVISION collaborate to drive security innovation. HIKD's partnership is integral in bringing you the DS-2CD2323G2-I(U) and DS-2CD2343G2-I(U) cameras, representing the pinnacle of excellence in surveillance.
Step into the Future of Security
Experience the future with the DS-2CD2323G2-I(U) and DS-2CD2343G2-I(U) cameras. Witness unmatched imaging, advanced features, and the unbreakable bond between HIKVISION and HIKD. Embrace security that evolves with you.
About Author