Empowering Security: Unveiling HIKVISION's Dynamic Duo – DS-2CD2183G2-I(S) and DS-2CD2183G2-IU.In the realm of cutting-edge surveillance, HIKVISION NETWORK CAMERAS continues to set the benchmark with its latest offerings, showcasing the remarkable DS-2CD2183G2-I(S) and DS-2CD2183G2-IU cameras. These two groundbreaking models are poised to revolutionize the world of security, delivering unparalleled imaging quality and intelligent features that redefine how we safeguard our spaces.
Elevate Your Security Strategy: HIKVISION DS-2CD2183G2-I(S) and HIKVISION DS-2CD2183G2-IU Cameras
Unveil a new era of security with the DS-2CD2183G2-I(S) and DS-2CD2183G2-IU cameras, setting the stage for an advanced approach to surveillance. These visionary devices offer a seamless blend of technology, intelligence, and resilience, ensuring that every corner of your environment is safeguarded with precision.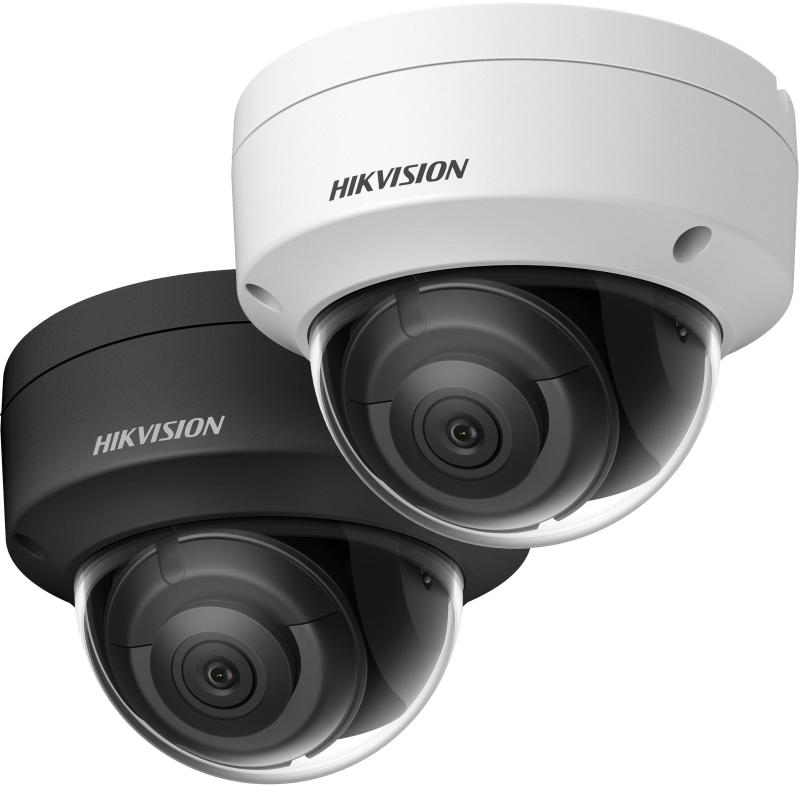 Exceptional Clarity: 8 MP Resolution
Experience clarity like never before with 8 MP resolution, capturing details in stunning precision. The DS-2CD2183G2-I(S) and DS-2CD2183G2-IU cameras offer uncompromising image quality, allowing you to scrutinize every detail with confidence.
Taming Challenging Lighting: 120 dB True WDR Technology
Say goodbye to the challenges posed by intense backlighting. The 120 dB true WDR technology equips these cameras to counteract strong backlight, ensuring that even the most intricate details remain vividly visible.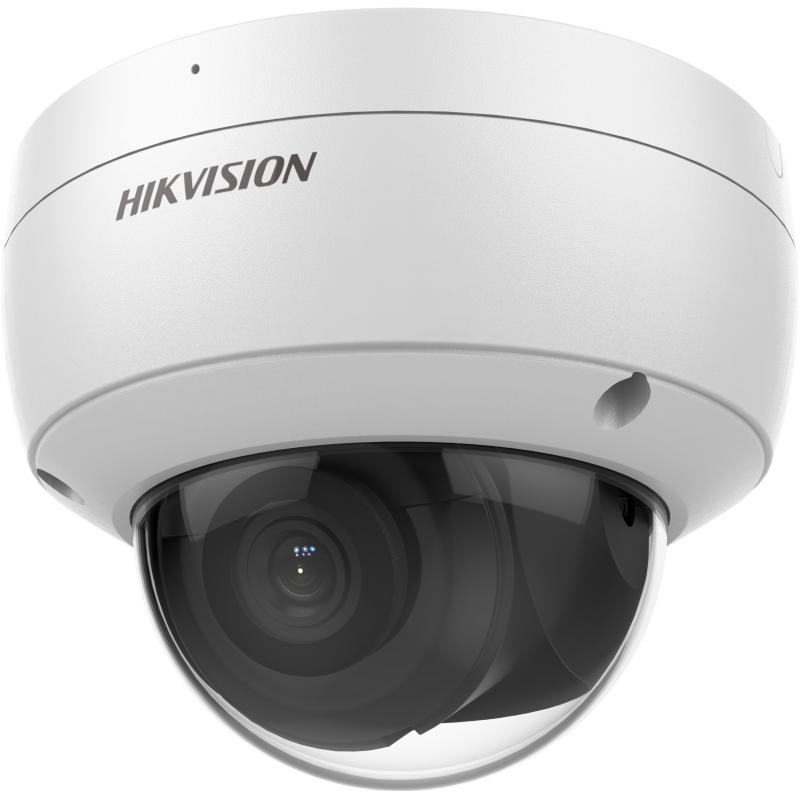 Efficient Data Management: H.265+ Compression
Enhance data management efficiency with H.265+ compression technology, striking a balance between image quality and storage optimization. Preserve every pixel without overburdening your resources.
Intelligent Insights: Human and Vehicle Classification
Harness the power of deep learning-driven classification, focusing on human and vehicle targets. The DS-2CD2183G2-I(S) and DS-2CD2183G2-IU cameras empower you to identify potential threats swiftly and accurately.
Audio Surveillance Redefined: Built-in Microphone
Redefine audio surveillance with the built-in microphone. Real-time audio security adds an extra layer of vigilance, enabling you to proactively respond to unfolding situations.
Resilience Meets Innovation: Vandal-Resistant Design
Designed to endure, these cameras boast a vandal-resistant (IK10) and water-resistant (IP67) build. Trust in their durability to provide steadfast performance even in challenging environments.
A Collaboration for a Safer Tomorrow
In the realm of security, partnerships drive innovation, and HIKD stands as a testament to HIKVISION's commitment to excellence. As HIKD continues to play a pivotal role, the DS-2CD2183G2-I(S) and DS-2CD2183G2-IU cameras exemplify a new era of security technology.
Embrace the Future of Security
Embrace the future of surveillance with the DS-2CD2183G2-I(S) and DS-2CD2183G2-IU cameras. Redefine security with impeccable imaging, intelligent insights, and the unwavering partnership between HIKVISION and HIKD. Step confidently into a safer tomorrow.
About Author